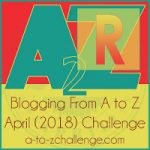 Before I talk about the word Recrudesce I need to introduce you to someone. You may already know him, but just bear with me. Prince Brandan as he is known in Palace of the Twelve Pillars is a rebellious character. He rebels to get his father, King Theodric's attention. His rebellion leads him down a dark path that he will find it hard to return from.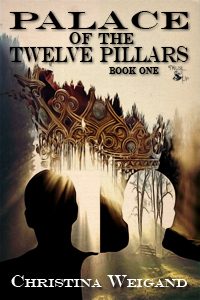 At the end of book two Palace of the Three Crosses he commits a heinous crime and early in book three Sanctuary of Nine Dragons he is banished and appears to disappear in the eyes of his brother, King Joachim and the other characters.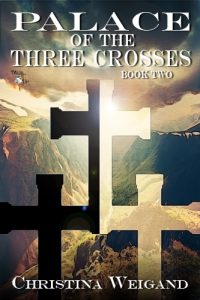 Now comes the Recrudesce which means: to break out again after being inactive. I'm not going to tell you what happens, you have to read the books to find out, but this word applies.