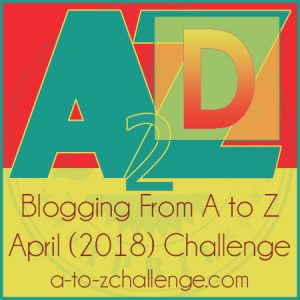 So it looks like I am going to devote the rest of this month to finding new, intriguing words for every letter of the alphabet, but I couldn't let D pass without talking about dragons. If I didn't I am sure that Myrria and her extended family would have a lot to say. Since I brought up Myrria's extended family I figured I would show her family tree.
The matriarch is not Myrria as one would think but instead her mother, Cielo is. I'm not sure who the father is, as he has yet to reveal himself.  Stefano is the brother to Cielo. Cielo is the mother to Myrria and her twin, Adraya,  and Dryas  who waivers between the good and bad dragons. I'm sure there are other offspring but as of yet I have not met them.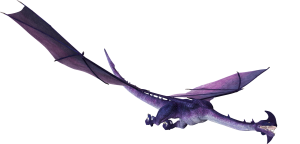 An offspring of Stefano, and again I am not sure of his paternity is Tatsu. Tatsu and Dryas are on and off mates. They have two offspring that I know of and they are Bjorn and Kachi.
Myrria is mated to Alorn. They have three offspring that I am aware of, Alyria, Roethlys and Fred.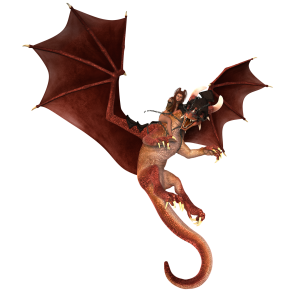 Adraya is mated to Sebastian, a dragon from Earth that has lost touch with his magical abilities and God. They have no offspring yet.
Myrria's daughter, Alyrria is kidnapped by Tatsu's son Bjorn, and he mates with her. They have two offspring, Lila and Ellis.
In one of my current w.i.p's some new dragons have come on the scene. I don't know these ones to well yet, but am hoping to learn more about them in the future.
They are Arabella and Brynioth as well as Rhosalth and Tuelonth.
So that is my dragons as they currently stand. New dragons are always coming on the scene and wanting a part in the stories.