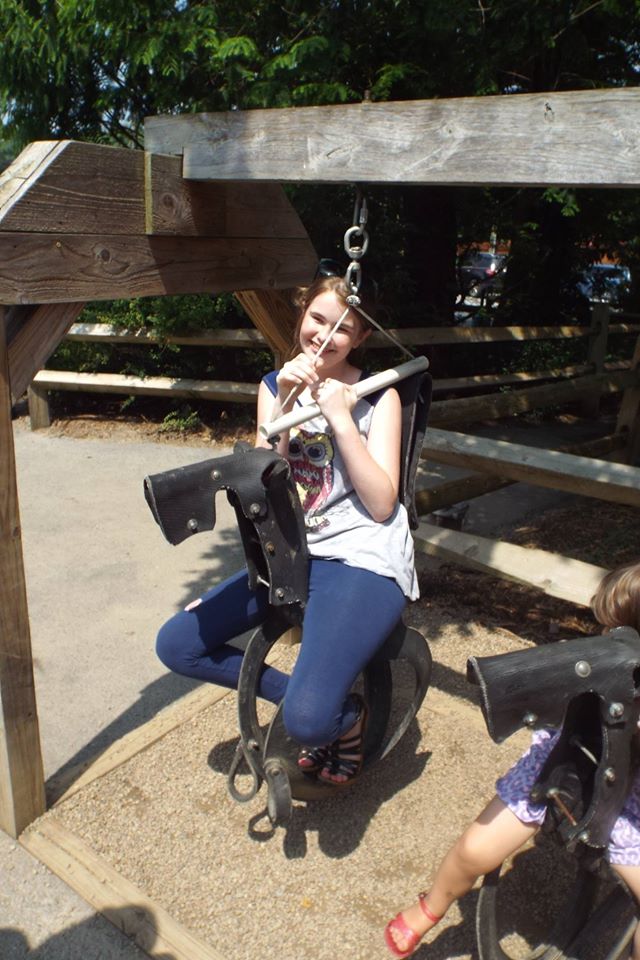 V and W are for Variegated and Wonderful.
Actually my title is a little misleading today. I have many more W words that I intend to use in this post. Today is the fourteenth birthday of my youngest daughter, Anastasia Elizabeth.Fourteen years ago she entered our lives and things haven't been the same since. She is a variegated, wonderful, warmhearted, whimsical young woman who can
wheedle just about anything out of her father and I. She is the youngest of my four children and was born almost seventeen years after her older sister, when we were inches from empty nest. It would be an understatement to say she turned our world upside down. From the beginning we had to relearn everything we thought we knew about raising children. Even now on the brink of adulthood she still challenges my ideas and methods. She is the same as and totally different from her brothers and sister. She is my youngest of four and yet and only child. She is rewriting the book.
Ana is part of my muse. If not for her I may have never picked up my pen again and continued writing after so many years of pursuing other things. Thank you God for sending this variegated, wonderful, warmheared, whimsical, young woman into my life.
Happy Birthday Ana.
Love,
Mom