Sarah Jayne Townsend stopped by the Dragon's Lair to talk a little bit about her writing with Myrria.
Welcome Sarah.
Why Whodunit?
By Sara Jayne Townsend
I was reading crime fiction for quite a long time before I started writing it.  I always like the puzzle of the crime novel – trying to pick up the clues to figure out "whodunit" before the detective did (though generally I don't).
It was lack of confidence that stopped me from writing in this genre earlier.  Weaving a good mystery plot requires skilful story telling – I never thought I'd be clever enough.  It needs advance planning, and the careful distribution of subtly placed clues.  Too many clues and the reader picks up the ending too early.  Too few, and the reader feels cheated because they didn't get a fair chance to solve the mystery.
When I finally decided I wanted to try writing a mystery novel, I thought quite carefully about what type of sleuth I wanted.  I didn't feel knowledgeable enough about police procedures to write about a police detective – so I thought an amateur sleuth might be easier.  I wanted a contemporary setting – history was never my favourite subject, and you have to have a passion about a particular era to put in the hours doing the research.
I drew on my own experiences of living in two countries to create an amateur sleuth with a transatlantic outlook on life.  Like me, my amateur sleuth has spent time living in both Canada and England, and she notes in her narrative the differences in the two countries.  Anyone who has spent any time living in more than one country can't help but be affected by those small differences – things that are such an integral part of a culture to someone who has always lived there that they don't really notice them, but someone coming into the country from somewhere else will notice them.  When I first moved to Canada I was ten and had never been on ice skates – something that my classmates, who'd all been skating since they learned to walk – could not comprehend.
And lastly I decided to make my character an actress.  When I was younger I loved the stage and fantasised about being an actress myself.  Ultimately I was never really good enough to take it up professionally, and when I left school and it became obvious that I was going to have to hold down a day job whilst chasing a vocation that wasn't going to bring in enough money to pay the bills, I had to choose which of these two vocations I was going to try and fit around the day job.  It had to be writing, which was always my first love.
And so Shara Summers, my Canadian actress amateur sleuth, was born.  As much as Shara has her origins in aspects of my own life, she is also very different.  She's a lot braver than me.  An amateur sleuth has to make a point of poking her nose into things that don't concern her.  I admit to being a tad nosy (as most writers are), but my nosiness tends to limit itself to things like eavesdropping on the conversation the people on the next table in the restaurant are having.  Shara is much more forthright about poking about in places she shouldn't – and she gets into a lot of trouble because of it.
One of things I enjoy when writing about Shara is that through her I get to explore the notion of doing things that I'm either not brave enough – or not stupid enough – to do myself.  There is no question that Shara has flaws.  She sometimes makes some poor choices – especially when it comes to relationships.  But like all of us she grows as she moves through life, and the more I write about her the better I know her.
All being well I should have time to get her know her pretty well.  I've got plenty of ideas for her further adventures.
BIO: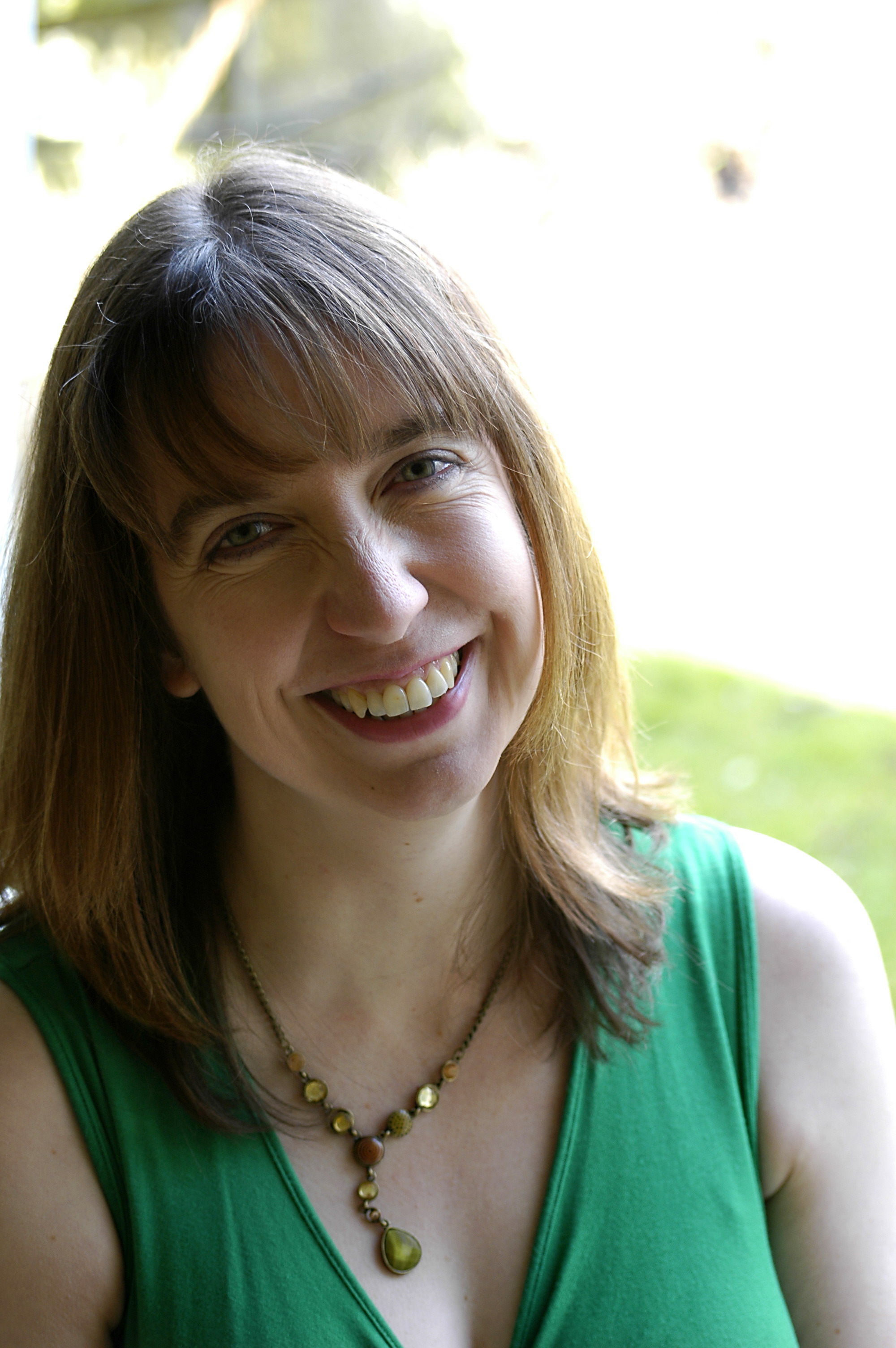 Sara Jayne Townsend is a UK-based writer of crime and horror.  When she's not writing she likes watching 'Buffy' reruns, playing video games and cultivating her inner rock chick with bass guitar lessons.  She lives in Surrey with her guitarist husband and two cats.
The first two books in the Shara Summers series will be released by MuseItUp publishing this year – DEATH SCENE, a re-release, is coming in Spring/Summer, with DEAD COOL, a new adventure, following in the Autumn.  To learn more about Sara and her writing, visit her website at http://sarajaynetownsend.weebly.com and her blog at http://sayssara.wordpress.com.