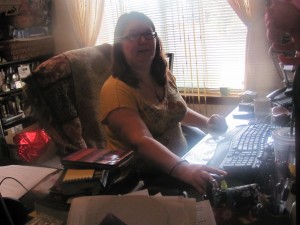 So it finally happened. On August 11, 2012 I received a contract for 12 Pillars. After a couple of days to let the news sink in and come to believe the offer was real I signed the contract and emailed it back to the publisher. Palace of Twelve Pillars is now under contract with MuseItUp Publishing, expected release date April 2013.
They are also interested in Palace of Three Crosses and Sanctuary of Nine Dragons, so now I am in a scramble to finish them up and submit them as well as waiting for any changes the publisher has for 12 Pillars.
I will keep you updated on the process, but its looking to be an exciting few months.