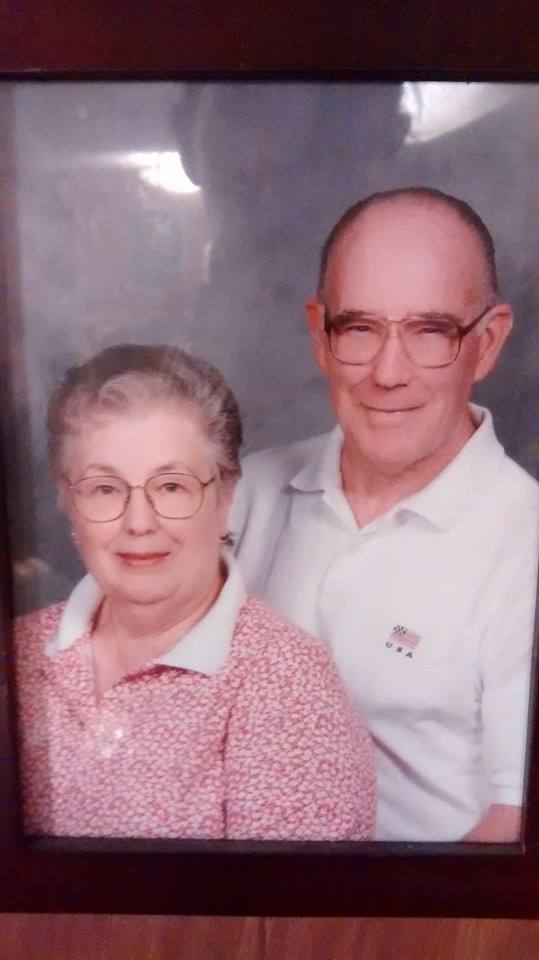 After a temporary dry spell I finally have a new post up at New Evangelizers. It is entitled Trials and Thanksgiving and I talk about some of the things that have been happening in my life in the last year. Be sure and check it out.
Excerpts:
In the last year-and-a-half my life has taken some drastic turns. My husband and I chose to leave a very full, fulfilling life and move back to Pennsylvania. We left very dear friends, a daughter, granddaughter, and new son-in-law, and a church and school that we loved, to come back to a known, yet unknown, life. When we moved back we had no home and my husband's business was unsure.
Then at the end of September, 2014, something happened that shook my world. It was a double edged sword as in one way it was a sad, unexpected experience while on the other edge it served as a wake up call to God's plan. One of the reasons we decided to move back was to be with our aging and not so healthy parents.
Go to the link below to read the whole article as well as checking out a few other Catholic writers.
http://newevangelizers.com/blog/2015/02/17/trials-thanksgiving/