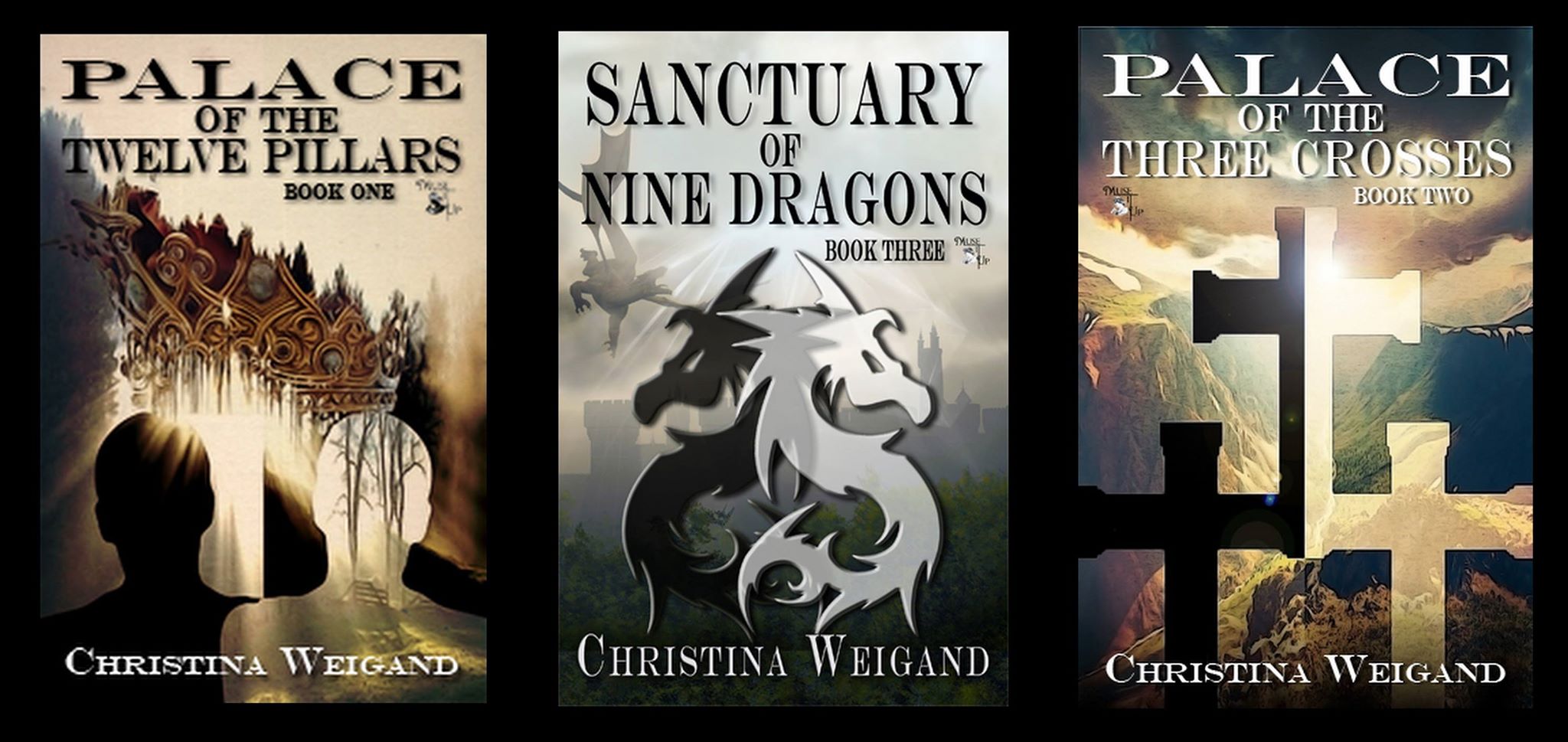 For the last few posts I have talked about Brandan and descriptions of his adventures, although I am not sure  adventures is the right word for what Brandan does and the subsequent effects of his actions. But today's post is not about Brandan. Instead I chose to talk about Joachim.
Joachim is the good twin, the one that their father appears to favor. Initially Brandan turns to the darkness to gain the attention and the favor of his father and brother, but after their father's death he has traveled so far down the path that it is hard to return.
Throughout all of Brandan's escapades, Joachim tenaciously holds onto the hope that he can save his twin from the darkness. Sometimes he does this without care for his own health or sanity. At one point he stands in danger of losing his throne and his family, because of his tenacious resolve to find and save his brother.
Each of the twins bonds with a dragon. Joachim bonds with the dragon, Myrria, who is one of the Dragons of Asha. Joachim even threatens his relationship with Myrria and Asha in his efforts to save Brandan from the tentacles of Sidramah.
Brandan bonds with Tatsu a Dragon of Sidramah. Brandan and his dragon show total disdain for Joachim's efforts and actually enjoy the gradual decline in his brother's sanity.
Joachim and Brandan both have many lessons to learn. Neither is immune to the darkness or the light. Who will survive and learn the lessons?