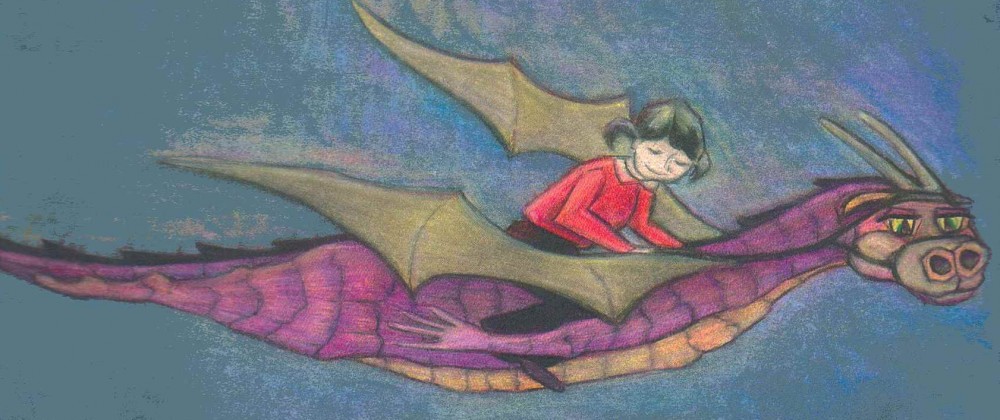 Hello and welcome to the Dragon's Lair.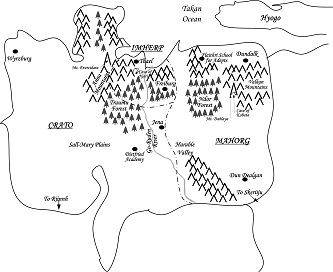 I see you received your invitation and map to find your way here. I know the palace can be a tricky place to navigate, but once you find the library it is only a short trip to the lair.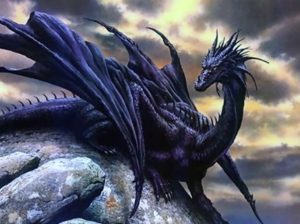 Anyway I hope you are ready for some exciting adventures. Myrria and I have found some great books and wonderful characters to share with you, so pour yourself a cup of tea and pull up a comfy chair. And if you need a little inspiration or quiet time you can always find welcome in God's arms.