Myrria would like to welcome Cris Pasqueralle and the twins Jack and Maddie for a visit to the Dragon's Lair.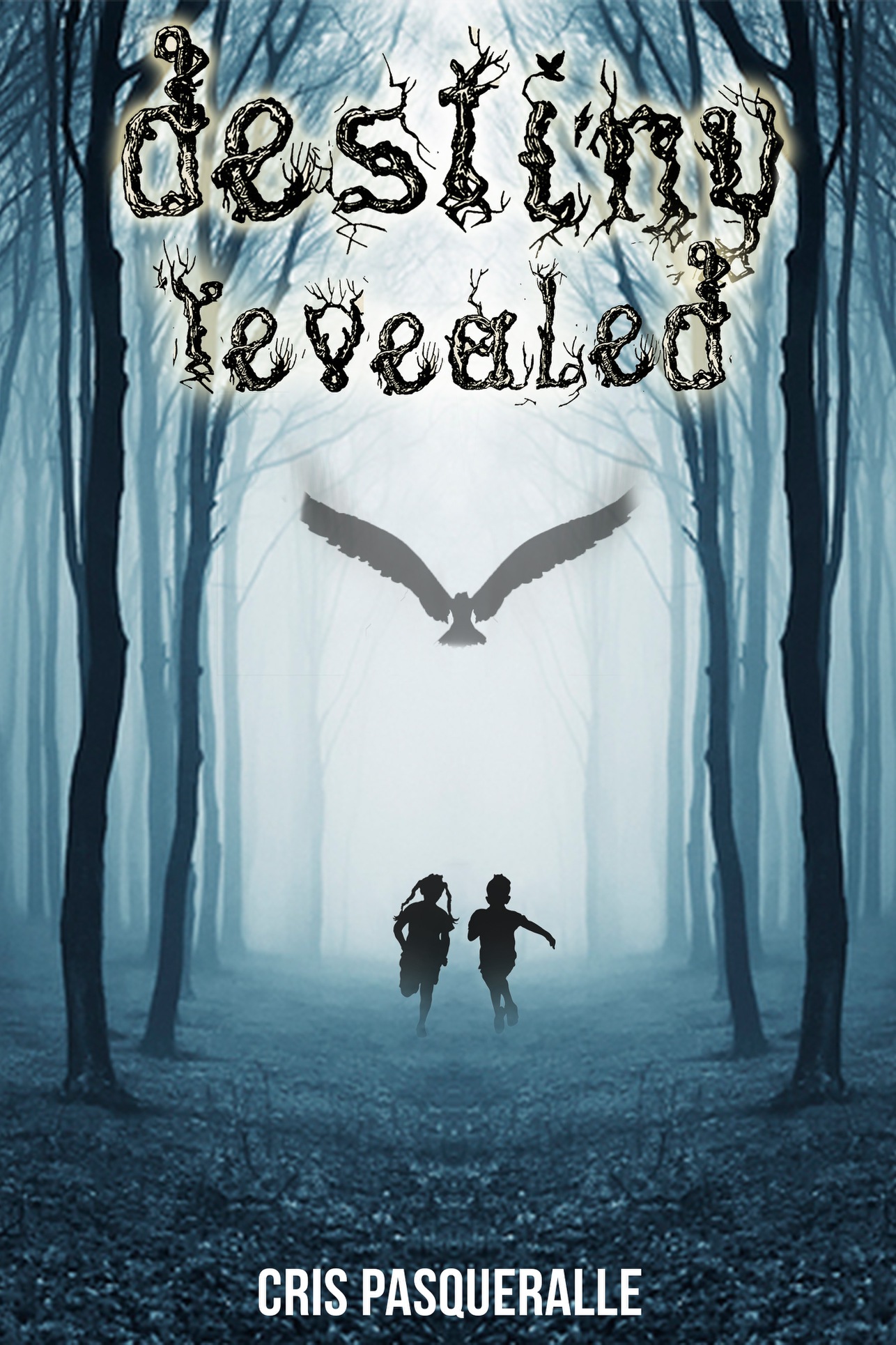 Excerpt from Destiny Revealed :
The twins held hands as the dinosaur-sized bird let out a tremendous squawk.  They pulled closer together so that their heads touched. A bright, golden light emanated from the twins, and as Connie and Benny ran closer, they were forced to stop and shield their eyes.   The golden light encircled Jack and Maddie, and when the bird moved in to swallow them in its great beak, a blinding flash split the darkness and the eagle vaporized.  The wind stopped instantly, and the bright blue sky returned.  the twins had fallen to the ground, and Connie began to go to them.  But Benny grabbed her arm.  "This is a power I've never seen," he said.  "I'll take care of them; I need you to go to Stanton and tell him what just happened. These two may be beyond my teaching skills.
  Buy links: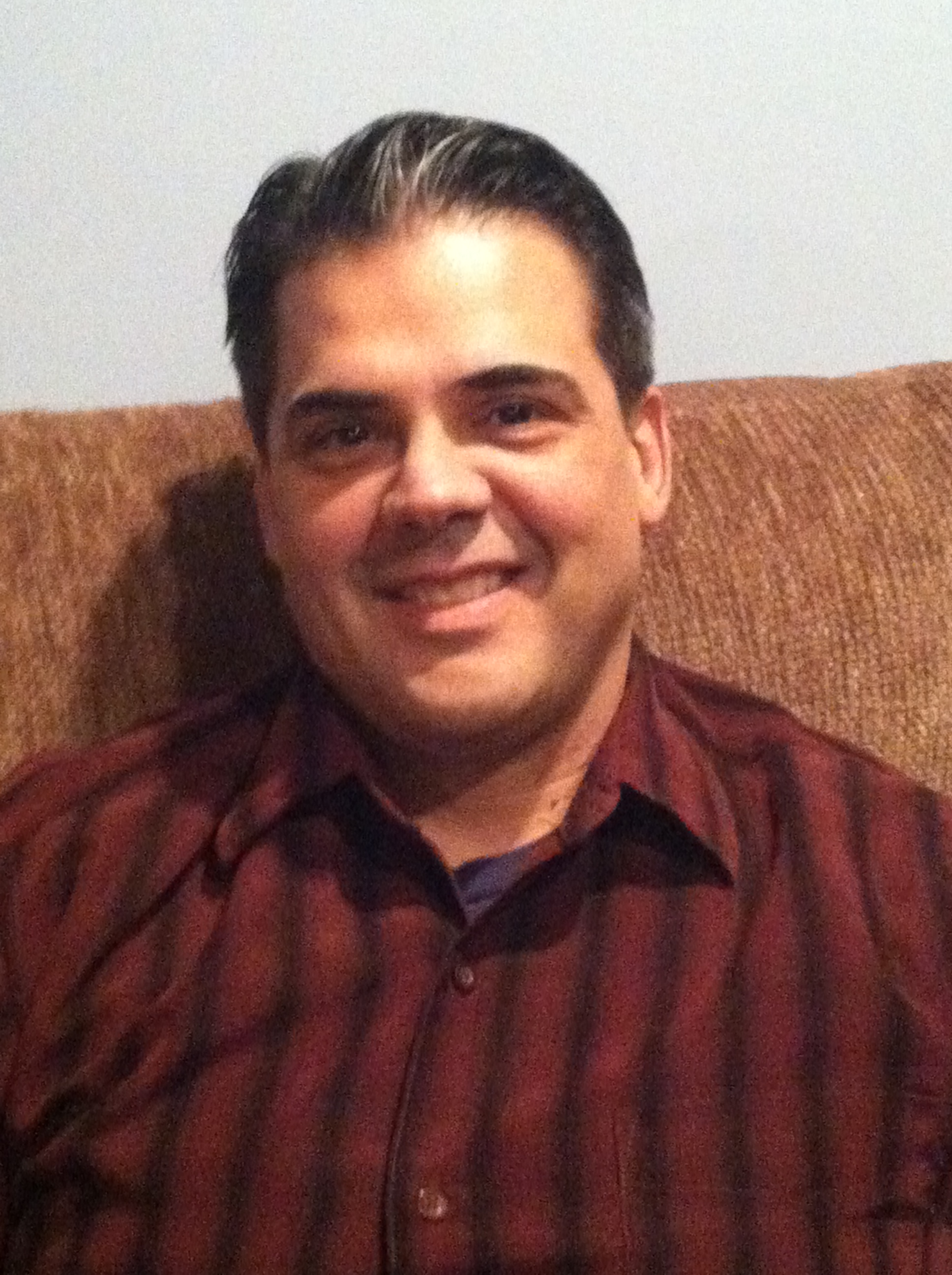 Author Bio:  Cris Pasqueralle is a retired New York City Police Officer who has always had a passion and love for books.  Writing one has been a life long dream.  It was his daughter's love of fantasy fiction that finally led Cris to pen The Destiny Trilogy.  Cris enjoys writing middle grade and young adult because he believes that reading opens up a world of possibilities for young minds.  Cris lives on Long Island NY with his wife and two daughters.