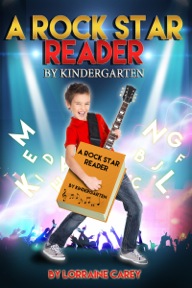 I was inspired to write A Rock Star Reader By Kindergarten to help children feel successful and enter the world of literacy with a good healthy attitude. In my thirty-eight years as a reading specialist I've had the opportunity to work with many children who did not have a pleasant experience with reading or became withdrawn due to the fact they were not readers. I have taken nonreaders into successful readers over the years and to see these children beaming with pride as they read is priceless. So why not share my knowledge with parents? I want all children to have the opportunity to become readers and happy ones at that.
Have you ever gone on a Word Walk?
Do you know the ABC Rap?
These are just some of the lessons you will find in
'A Rock Star By Kindergarten'. This is a super-packed guide full of tips, tricks and lesson techniques from a veteran children's reading specialist.
You will find out just what reading skills your child needs to know by the time they reach kindergarten. It is an easy step-by-step book with fun games, scripted lessons, suggested links and even a link to demonstration videos on concepts mentioned in the book.
Author Lorraine Carey wants children to become a lifelong lover of literacy and this book is a must for those who share her same dream.
Available on Amazon http://amzn.to/1O6sGAH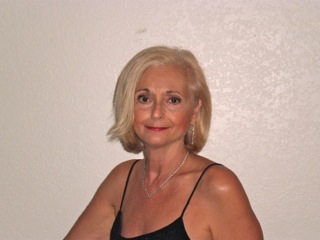 Author website www.lorrainecarey.com
Facebook           https://www.facebook.com/StorySpirit4U?ref=hl
 Twitter                       https://twitter.com/StorySpirit4U
 Goodreads         https://www.goodreads.com/author/show/4965585.Lorraine_Carey
Youtube links for lessons:
Concepts of print video
Phonemic video